Transforming risk management in
construction, one project at a time.

INTRODUCTION
The parties to a construction project are protected by a complex network of risk management procedures, documented in the governing contracts and backed by an array of insurance policies. Many of those policies may be purchased by the owner, design firms and contractors, individually, or by one party for the benefit of all.
The majority of construction projects are adequately served by boilerplate contract language and traditional insurance products. Large, complex, unique, and highly-engineered projects demand a higher level of attention.
M.D. Hastings Risk Consulting was formed to provide an independent source of advice that is not tied to the sale of insurance products or ancillary services.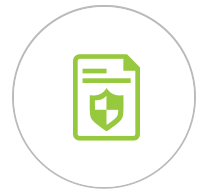 CUSTOMIZED PROTECTION
Eliminate gaps and redundancies in insurance by tailoring coverage to address exposure to loss
REDUCED COSTS
Reduce cost by assuming and managing risk through high deductible insurance programs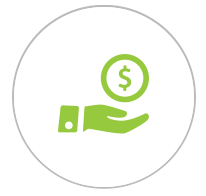 FAVORABLE TERMS
Secure favorable pricing, terms and conditions by presenting a compelling case to insurance markets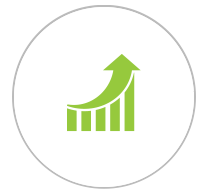 MAXIMIZE RESULTS
Align the interests of project participants, to maximize efficiency of design and construction, quality of the delivered project, and performance of the finished structure